Revel in learning.
We know that the way we are educating our children has to fundamentally change. Cultivating empathic relationships will empower learners to collaborate and change the world. It is our task to help learners develop academic and real-world skills to help them reach their full potential.
Ages 4-6
Experiential and Montessori-based to increase confidence, emotional intelligence, and independence.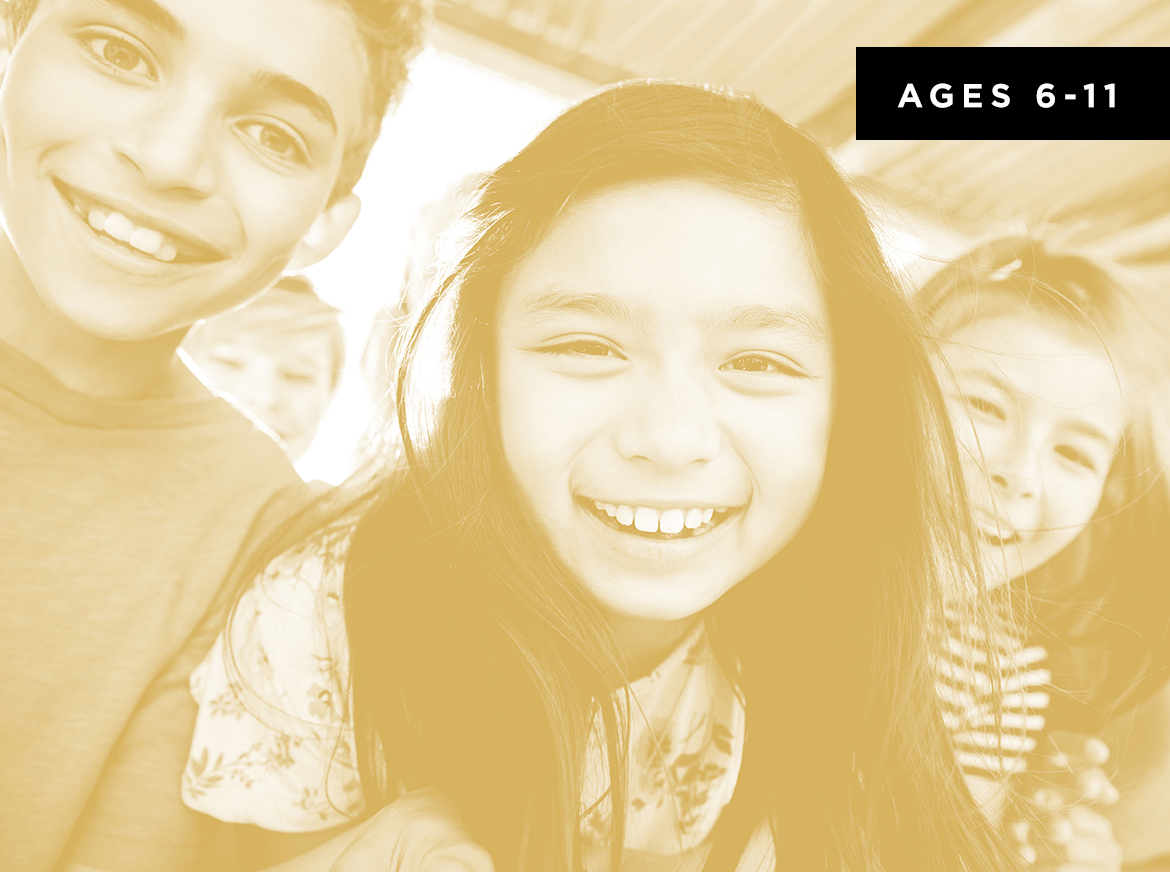 Ages 6-11
Personalized, mastery-based, and student-led program that encourages creativity, critical thinking, and collaboration.
Ages 11-14
Apprenticeships, real-world challenges, and a personalized learning plan that develop a sense of self and role as a true change maker.
Book a Free Tour Today!
Interested in receiving a tour or joining us for an exploration and observation day? Get in touch to see if we're the right fit for you!